Find Your Trane Comfort Specialist!
CleanEffects™ Air Cleaner – Whole-Home Air Filtration System
"The most effective whole-home air filtration system in the nation, period."
Trane CleanEffects™ removes up to an incredible 99.98% of allergens from filtered air and has had its performance verified by leading experts at the Harvard School of Public Health.
Catches particles down to .1 micron in size
Eight times more effective than the best HEPA room appliance
100 times more effective than a standard one-inch throwaway filter or ionic-type room appliance
Delivers cleaner air and more of it
Reusable filter can be cleaned by vacuuming
Reduces dust by up to 50%
Elite Customer Service
Trane Comfort Specialists are factory trained to properly service and repair your system. If you are requiring service, maintenance or repair you can call any of our participating dealers and have the confidence that they can service your system and get it running at the highest efficiency and capacity possible.
Nexia™ Home Intelligence, Home Automation – Manage Your Home From Anywhere
With many different Nexia-compatible products, the possibilities are endless. Add up to 230 smart products as you expand your system gradually.
WiFi Security Cameras
Remote Entry
Smart Thermostat
Mobile Light Activation
Smart Thermostat
Utilize this digital control and Wi-Fi thermostat's 7-inch, color, interactive touch screen that is both a HVAC command center and digital picture frame.
Experience the intuitive user interface with communicating capability.
Get room-by-room control with this Wi-Fi thermostat's design.
Take advantage of the five-day weather forecasts and live weather reports.
Receive remote access via Internet-enabled computer, smartphone or tablet.
Wireless Security
Make sure the kids get home safe. Get alerts the second they get home.
Check on the vacation home. View cameras from around the house via your smartphone and receive instant alerts with any activity.
Your brother needs to let the dog out? No problem, you can let him in from the beach with remote locks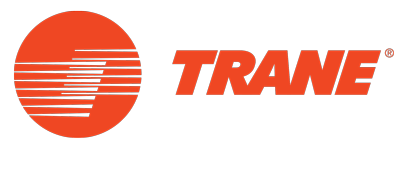 Why Choose Trane?
We are committed to customer care and staying current on the latest technology. We take the lead in energy efficiency and want you to feel the results!