Trane TruComfort™
This system automatically adjusts its speed for precise comfort.
Efficient Performance
Trane provides one of the industry's most energy-efficient heat pumps.
Quiet & Economical
Increased efficiency may substantially lower your utility bill.
Cleaner, Healthier Air
CleanEffects™ provides advanced air filtration, removing dust and pollen from the air.
Find Your Trane Comfort Specialist!
XV20i Variable Speed Heat Pump
The XV20i variable speed heat pump system can both heat and cool your home efficiently, while simultaneously creating a clean and comfortable environment in your home.
XV18 Heat Pump
One of the industry's most reliable heat pump units, the XV18 variable speed system has been tested to stand up to the elements, while running as efficiently and cost effectively as possible. This system gives you peace of mind while lowering heating and cooling costs in your home.
XL18i Heat Pump
Two-stage cooling with the Trane XL18i heating system pump offers flexible family comfort, with the ability to cool every room to the right temperature efficiently.
XR16 Low Profile
Designed to fit space constrained areas, the XR16 Low Profile, side discharge heat pump unit gives you the reliability you expect from Trane and the energy efficiency you deserve.
XV19 Variable Speed Low Profile
Our quietest and most efficient heat pump yet, the XV19 Variable Speed operates with sound levels of 43 to 57 dBA and is designed to fit space constrained areas and provide your home with industry-leading performance and reliability.
Learn More About Our Heat Pumps!
Don't let the name fool you. These heat pump units pull from the ground or outside air temperature to both heat and cool your home to perfection. A residential heat pump is a reliable, efficient choice. Contact a Trane Comfort Specialist for more information on our array of heat pump options.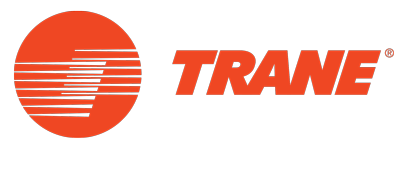 Why Choose Trane?
We are committed to customer care and staying current on the latest technology. We take the lead in energy efficiency and want you to feel the results!