Ductless System
The ductless mini-split cooling unit can be mounted on the wall or in the ceiling.
Efficient Comfort
Efficient and eco friendly with Seasonal Energy Efficiency Ratings ranging from 16 to 22.
Quiet Operation
Enjoy quiet comfort as low as 26 dB, for whisper-quiet operation.
Design Flexibility
With no ductwork to install, you can enjoy reliable heating and cooling in any room you desire.
Find Your Trane Comfort Specialist!
Mini-Split Indoor Units
Economical indoor high wall mounting system designed specifically to meet your heating and cooling needs.
Mini-Split Outdoor Units
Small space heating and cooling, quiet operation, flexible, with efficient comfort.
Multi Zone Indoor Units
Easy for future expansion and capable of connecting to multiple indoor zones or to one outdoor unit.
Learn More About Our Ductless Systems!
Trane ductless systems allow you to create a comfortable indoor environment in spaces where adding ductwork might be impractical. Our easy-to-install ductless systems offer flexibility in design with two components – an outdoor unit and one or more compact indoor units.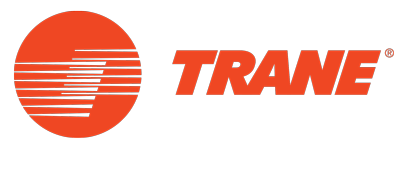 Why Choose Trane?
We are committed to customer care and staying current on the latest technology. We take the lead in energy efficiency and want you to feel the results!