TURN UP THE
HEAT AND SAVE
Special Financing
for
72 Months
*
Variable Speed Side Discharge Heat Pump
Trane's XV19 is the most quiet, most efficient ducted heat pump system on the market. Ultra-Quiet Operation.
The quietest heat pump in our offering with sound levels of 43 to 57dBA, this unit will meet the low sound requirements some cities have in place for HVAC systems and is ideal for outdoor living spaces, bedrooms, condos, hotels, and restaurants.
The XV19's slim profile is great for zero lot lines, between two homes, fence lines, and under decks.
See your independent Trane Dealer for complete program eligibility, dates, details and restrictions. Special financing offers valid on qualifying equipment only. All sales must be to homeowners in the United States. Void where prohibited. The Wells Fargo Home Projects® credit card is issued by Wells Fargo Bank, N.A., an Equal Housing Lender. Special terms apply to qualifying purchases charged with approved credit. Minimum monthly payments are required during the promotional (special terms) period. Interest will be charged to your account from the purchase date at the APR for Purchases if the purchase balance is not paid in full within the promotional period. Paying only the minimum monthly payment will not pay off the purchase balance before the end of the promotional period. For new accounts, the APR for Purchases is 28.99%. If you are charged interest in any billing cycle, the minimum interest charge will be $1.00. This information is accurate as of 1/1/2019 and is subject to change. For current information, call us at 1-800-431-5921. Offer expires 12/31/19.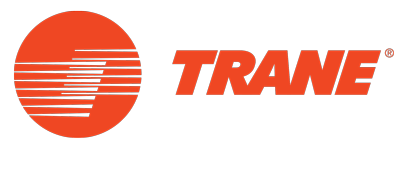 Why Choose Trane?
We are committed to customer care and staying current on the latest technology. We take the lead in energy efficiency and want you to feel the results!